Our staff has a strong commitment to enriching the lives of our community's residents through nature. They use their creative energy to bring nature closer to you, meet these treehouse lovers!
Carolyn Butler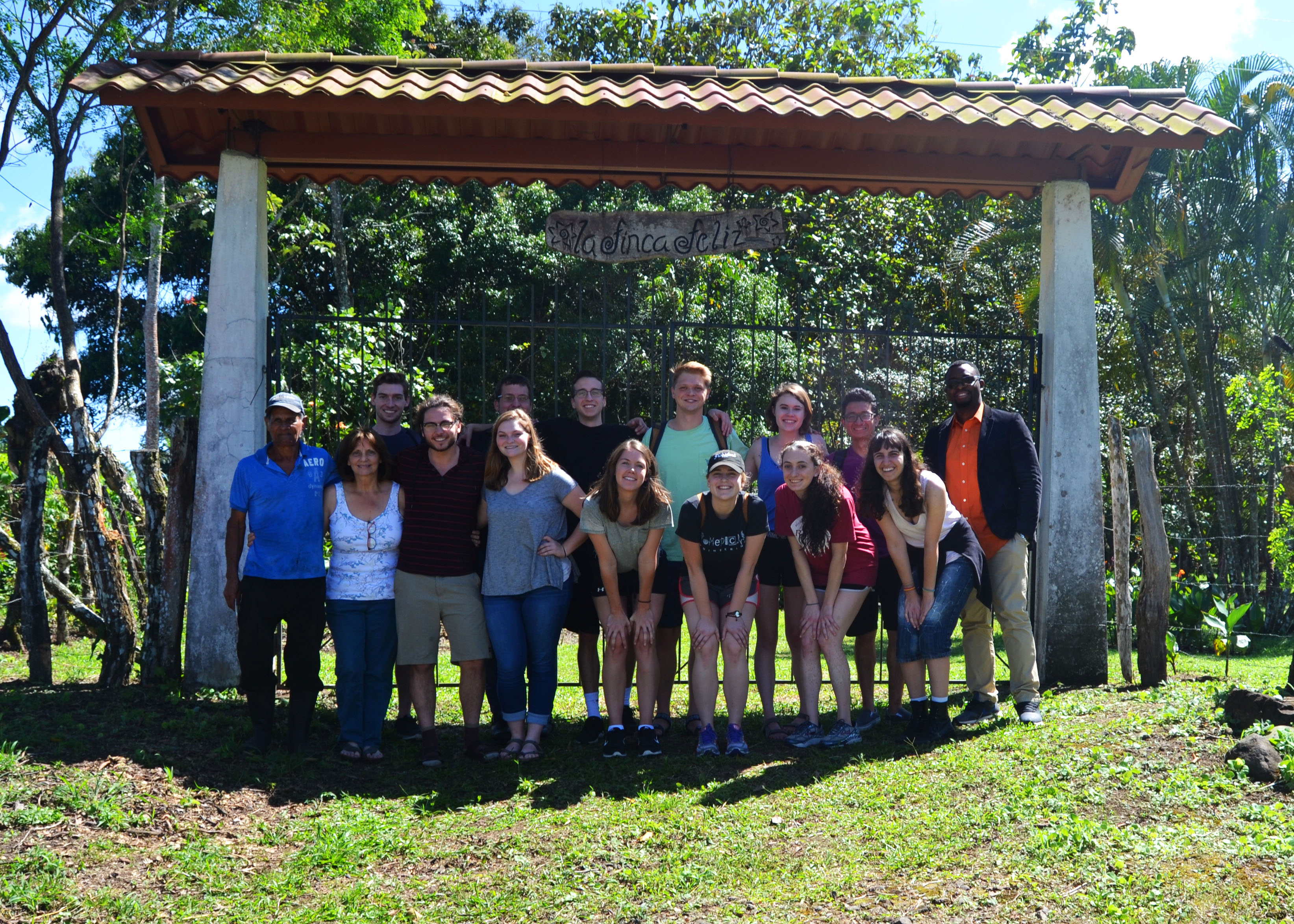 High Level Happiness is led by CEO and Torchbearer Carolyn Butler.  Carolyn is the president of our High Level Happiness Board of Directors. She knows the natural world enriches lives in ways nothing else can. As a kid, she and her eight siblings climbed trees and experienced the pure joy that comes from being tucked inside a tree-fort. Today, Carolyn is a mother, educator, a lover of trees, and great ideas brought to life. Co-author of the text The Human-Animal-Bond and Grief, her work has been featured on ABC's 20/20 program.  She is former co-owner and President of World by the Tail, LLC, maker of ClayPawsTM. She owns La Finca Feliz (The Happy Farm), a hardwood tree farm in the Republic of Panama. Her latest endeavor involves building community treehouses to enhance wellness, contribute to economic development, and inspire care for our natural world. She lives in Lincoln in her own little bubble of enthusiasm with daughter Lillian, son Emerson, and dogs Jane and Jennie. 
Callie Newman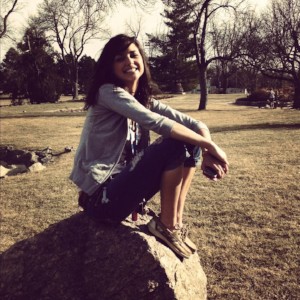 Community Outreach Director and Unifier Callie Newman. Residing in Lincoln, Nebraska, Callie has her associates in Early Childhood Education and is working towards a bachelors in Elementary Education, she has worked closely with children her entire life and has enjoyed being a preschool teacher the last three years. Being a nature enthusiast, Callie believes in the importance of being in nature at a very young age and learning about the world around us. As a Unifier, Callie reaches out into the community to collect and distribute resources about nature awareness and treehouses. She connects with people, including you, and brings them together in the aspiration of building a public treehouse with our community, and others to follow. As an early childhood educator and crazy nature nut, Callie is hoping to bring an outdoor classroom aspect to our treehouses. The calling of our Unifier is that with YOUR help and through community unification, we can educate each other and our youth about connecting with nature.
Connie Swanson
Vice President of High Level Happiness Board of Directors.
Bonnie White
Secretary of the High Level Happiness Board of Directors.
Christy Villanueva
Treasurer of the High Level Happiness Board of Directors.
Project Development Team
Seeking New Dream Team Members
Our treehouse project development team, or "dream team", represents a cross-section of our Lincoln community. Our dream team has a passion for bringing nature to the forefront of our lives.
As of 2017,  we're launching an online and community based fundraising campaign. We are seeking dream team members from a variety of backgrounds to lend their energies to our team. This is entail strategizing, raising capital, finding a location, and assisting with the first treehouse gala. We are currently seeking members who will work hard to ensure long-term sustainability of the organization. 
Please contact us if you're interested, we need you!