Our team of volunteers has a strong commitment to enriching the lives of our community's residents through nature. They use their creative energy to bring nature closer to you, meet these treehouse lovers!
Carolyn Butler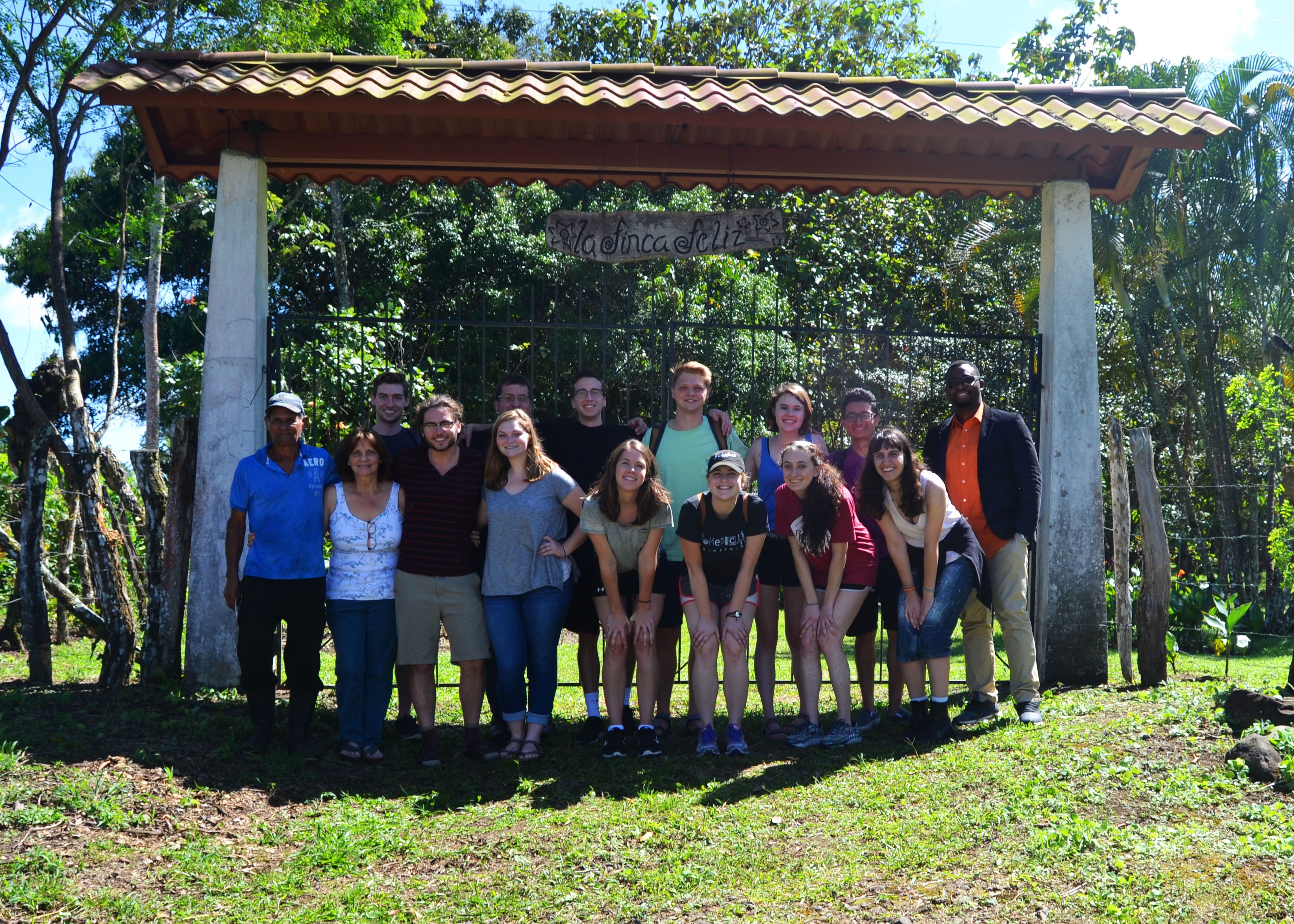 High Level Happiness is led by CEO and Torchbearer Carolyn Butler.  Carolyn is president of the High Level Happiness Board of Directors. She knows the natural world enriches lives in ways nothing else can. As a kid, she and her eight siblings climbed trees and experienced the pure joy that comes from being tucked inside a tree-fort. Today, Carolyn is a mother, educator, a lover of trees, and great ideas brought to life. Co-author of the text The Human-Animal-Bond and Grief, her work has been featured on ABC's 20/20 program.  She is former co-owner and President of World by the Tail, LLC, maker of ClayPawsTM. She owns La Finca Feliz (The Happy Farm), a hardwood tree farm in the Republic of Panama. Her latest endeavor involves building community treehouses to enhance wellness, contribute to economic development, and inspire care for our natural world. She lives in Lincoln with daughter Lillian, son Emerson, and dogs Jane and Jennie. 
Connie Swanson
Vice President of High Level Happiness Board of Directors.
Bonnie White
Secretary of the High Level Happiness Board of Directors.
Christy Villanueva
Treasurer of the High Level Happiness Board of Directors.
Community Advisory Council
Seeking Community Advisory Council Members
Our Community Advisory Council, or dream team represents a 20-member cross-section of our Lincoln community. Our dream team has a passion for bringing nature to the forefront of our lives.
We are seeking dream team members from a variety of backgrounds to lend their energies to our work. This is entail strategizing, exploring design and programming ideas, raising capital, finding a location, and assisting with getting the word out far and wide. 
We are currently seeking members who will work hard to ensure long-term sustainability of the organization. 
Please contact us if you're interested. We need you!